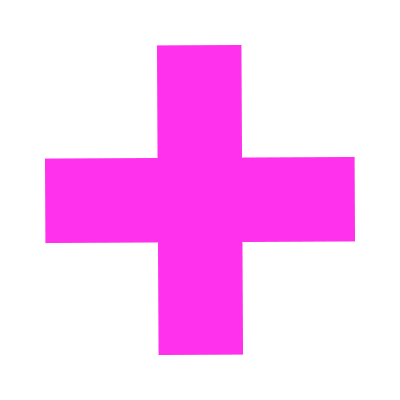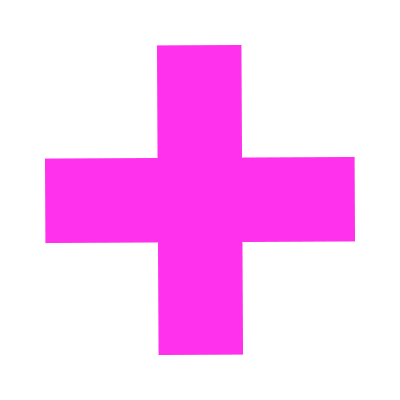 You wanna know how everything started? The whole story?
​
We won't make a long story short so be prepared... :D
​
​
​
Okay, let's start from the beginning...
​
It all started on the 17th November 2019 when James had the crazy idea of shopping a Pie Press on ebay UK. It was advertised as "Pie Blocker ... The Web Cheapest Around". Not cheap at all, but also not a proper Pie Press. A rustic hand lever press with a die set for pressing pies. It was just a little fun idea, besides just starting a Catering business and having a 6 weeks old baby at home.
We waited patiently for the delivery and finally it came. We prepared some pastry and pressed out our very first Pie base. Looking for a perfect filling we found our left over dinner from the day before, a nice lamb ragout with red cabbage, how could it be better.
We filled the base with red cabbage, got a lid on and here we go, baking our very very first homemade Pie ever! The next one was filled with the ragout.. from here on the adventure begun...
​
We experimented a lot with pastry, hand kneaded, crumbling the cold butter in with the fingertips.. it was worth the effort, the pastry turned our amazing - and still is!
Within the weeks we experimented more and more... and finally made our first small batches of Cheeky Pies by booking us into our friends gastro kitchens.
On the 25.01.2020 we launched our first Pie Party at the Food Truck connected to the Froggy's Pub in Hamburg Eimsbüttel. So that's where the REAL Pie Magic started.
We were super excited to host our first little Pie Event. Pies & Loaded Fries where on the menu, flyers out, instagram set up, all friends and neighbours invited! Hoooraaay!!!
What a wonderful event! Still pre-corona (at least in Germany)... We had a great evening, until... well, you should not set up a Pies & Loaded Fries Party, when actually everything is about the Pies! The fuse blew out, no electricity at the truck left... at least not for the fryers. So no more Pommes, but, it's been anyways all about the Pies!!
We sold everything we had in stock and were happy like little kids.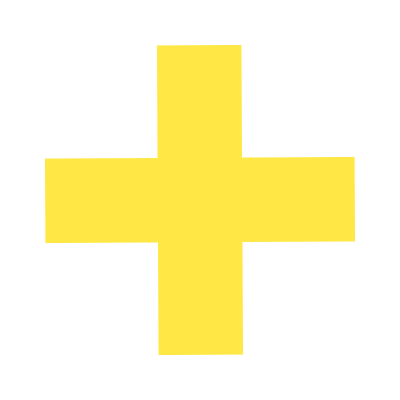 Two years into Cheeky Pies and we look back on an incredible rollercoaster ride!!
When Corona hit in March 2020, and all catering jobs were cancelled, we decided to open our little food truck for lunch and luckily we made so many more people and neighbours happy. With amazing feedback and lots of support we spread the Pie Vibes all over Hamburg... Marvellous!
In July 2021 we finally found our own production kitchen. The next big goal was achieved. Until then we juggled every move with using gastro kitchens of our friends, having a 4m2 storage space with a lock on and the office in the corner of our lounge. A big hooray when we finally got the keys to an empty space that inspired us to create the Cheeky HQ!

And that's where we are now... making Pies every week and growing our little Cheeky Family.
Besides Mr. & Mrs. & Baby Cheeky we have the great support of our very own staff & friends, thankfully.
​
​
The history of Cheeky Pies ist not old yet, but there will hopefully be more history made with every single year.
​
​
​
​
(2021)
​
to be updated soon.