 Table Reservations / Pantry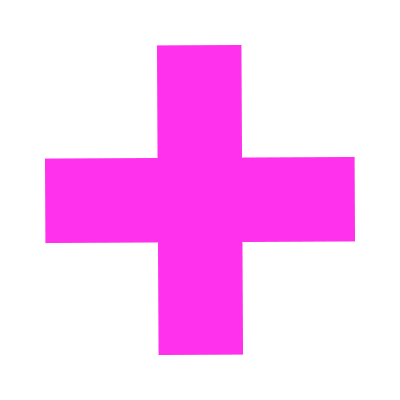 Please fill out the form below with all the needed details.
We will then check the availabilities and get back to you with a confirmation.
Reservations will be made for 2 hour seating. If you like to stay longer, please leave a note.
Confirmations can take up to 24h. Please book your table min. 24h advance. Thank you.

Bitte füllt das Formular mit allen nötigen Informationen aus.
Wir werden dann die Verfügbarkeit prüfen und uns via eMail zurückmelden.
Wir planen eine Dauer von 2 Stunden für eure Reservierung ein. Möchtet ihr länger bleiben, schreibt bitte einen Vermerk ins Kommentarfeld.
Die Bestätigung kann bis zu 24h dauern. Bitte bucht euren Tisch mind. einem Tag im Voraus. Danke.