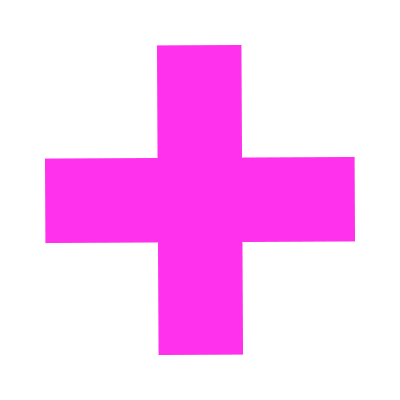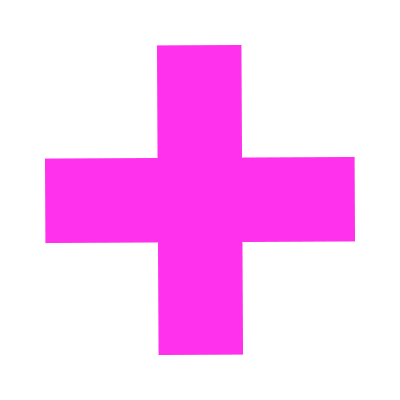 Liebe Pie-Freunde!
Wir arbeiten gerade an einer zweisprachigen Website-Lösung (deutsch & englisch).
Auf dieser Website findet ihr unseren Webshop für

gefrorene

Pies (zum Zuhause frisch backen), ebenso ein paar Infos zu unserem

Sunday Roast Club

(ein typisch britisches Sonntagsessen, das wir exklusiv in unserer Produktionsküche ein bis zweimal im Monat anbieten). Zudem gibt es unseren Food-Truck am Froggys Pub in Eimsbüttel, bei dem wir

heißes Essen

(Pies und Loaded Fries / beladene Pommes) anbieten. Hier findet ihr uns immer Mittwoch & Donnerstag von 12-15 Uhr und Freitags & Samstag von 12-21 Uhr.

(ACHTUNG: Wir machen eine Woche Urlaub:
25.07.-31.07. GESCHLOSSEN!)
Bei Fragen könnt ihr uns jederzeit eine eMail schreiben oder anrufen - gerne auch auf deutsch!
Bis dahin!
EUER CHEEKY PIES TEAM!

___________________________

Cheeky Pies is Hamburg's one and only Pie Shop.


Our Pies are a mix of British and Aussie Style, we do meaty and veggie/vegan Pies. All Pies are handmade with lots of love and well sourced ingredients.





Our Food Truck is located at the Froggy's Pub in Eimsbüttel.




Eimsbütteler Chaussee 29, 20259 Hamburg





OPENING TIMES:




WEDNESDAY + THURSDAY

12:00 - 15:00




FRIDAY + SATURDAY

12:00 - 21:00





!!! HOLIDAY / URLAUB !!!
25.07.-31.07.
- CLOSED -



You can also order

Frozen Pies to Pick Up

at the Cheeky HQ and bake
fresh at home!


Check out our

WEBSHOP

for Pie Pick up and more informations.







Thanks everyone for all the great support during the pandemic.




Take care & Stay Safe.






You can also follow us on Instagram and Facebook for Updates and News




@cheeky_pies