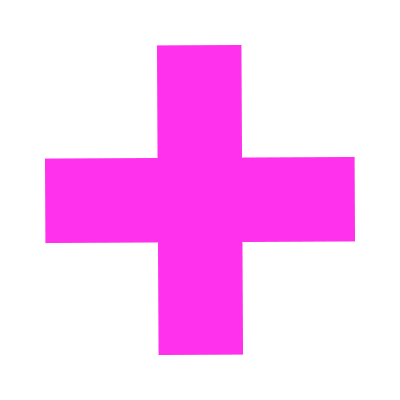 WELCOME TO THE PANTRY!
Hamburg's one and only Pie Restaurant!
We are located at Weidenallee 45 between Eimsbüttel and Schanze.
We welcome you with yummy homemade food and delicious UK import beers & cider, as well as Homemade Lemonades and Earl Grey Ice Tea.
With inside and outside seating our restaurant is the perfect place to hang out and enjoy a meal - for lunch as well as dinner.
We serve our Homemade Pies, Mash, Fries & Gravy, as well as special Sides, fresh Vegetables, Fried Pies (Pattys/Empanada) with lots of Vegan Options and
Organic Softice Sundaes
for dessert.
Tuesday 12-22 Uhr
Wednesday 12-22 Uhr
Thursday 12-22 Uhr
Friday 12-22 Uhr
Saturday 12-22 Uhr
Here is a sneak peak of our new location
: